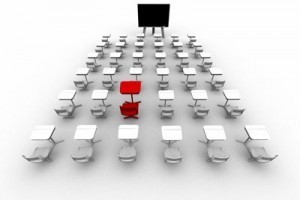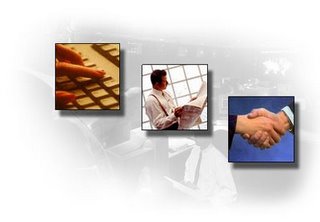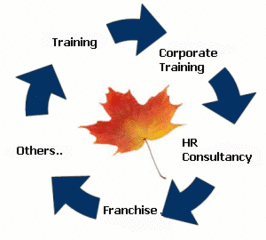 Training & Placement Cell
Placement Activities
The Placement activities include
Preparation of List of Corporate and other Institutions from all over India and also from the Overseas.

Placement Officer will liaison with the senior Company executives of reputed companies.

Timely preparation of Placement Brochures and their distribution to the concerned Industries and corporations.
Invitations are sent to the prospective companies/organization along with all relevant information to participate in the campus recruitment. Regular correspondence is maintained with various industries. Personal visits by the Training and Placement Officer, too many companies also serves to build and maintain relations with the companies.
Other activities include:-
Periodic Conduction of IQ tests

Arrangement of Personality Development Workshops

Trains students in aptitude tests, interview techniques, group discussions

Notification regarding various competitive examinations

Organizes industrial visits

Guides students wishing to pursue Higher Education
The Training and Placement Cell firmly believes in taking feedback from the companies that have visited since the feedback from the company serves as a yardstick regarding the performance of the students. This helps the Training and Placement Cell in concentrating on various areas for improvement in the students.
placement Rules

Students who are eligible according to a company's criteria will be allowed to sit for their written test or appear for their interviews.

Once a student is selected in a company, he/she cannot appear for the test/interview of the next company even if he/she rejects the previous job offer.
The Training and Placement Cell
The college has a separate Training and Placement cell managed by a dedicated team. The cell acts as a linker for the Industrial Training and Placement of students. The Training and Placement cell establishes contacts with industrial houses to arrange training and placement of the students. The Training and Placement cell guides and helps the Final year students in securing jobs with their knowledge and achievements, by organizing campus Interviews and exploring various avenues for their placement. The cell extends all possible helps and provides all available infrastructure facilities to the organizations and their respective officials conducting campus interviews in the college campus. The cell also prepares placement brochure in print and electronic format and further distribution to relevant industry and job providers.

Aims &Objectives

To achieve maximum possible placements for students.

To guide students on various interview techniques, group discussions, aptitude tests.

To put Government Engineering College Jhalawar on the 'Definite' list of all top companies of India.
The institute is equipped with a conference hall for holding Pre-Placement Talk, well furnished rooms for conducting interviews. The Placement Office is fully computerized it uses desktop computers and Institute LAN facility for placement data handling and communication.
Training and Placement Team
1. Mr. V. M. Shringi (Head - Training and Placement)
2. Mr. Abhishek Soni (Training & Placement Officer, IT)
3. Mr. Ramprasad Jat (Training & Placement Officer, CS)
4. Mr. Rajneesh Sharma(Training & Placement Officer, CE)
5. Mr. Ashish Khandelwal(Training & Placement Officer, EE)
6. Mr. N.K. Vyas(Training & Placement Officer, ECE)
7. Mr. Manoj Mittal (Training & Placement Officer, ME)
8. Mrs. Aditi Dwivedi (Training & Placement Officer, MBA) - 9460418969