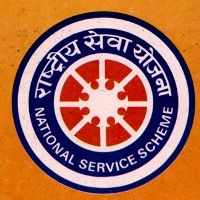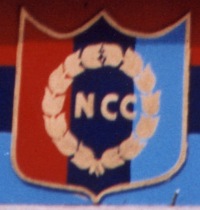 NSS
The main objectives of National Service Scheme (NSS) are :

Understand the community in which they work
Understand themselves in relation to their community
Identify the needs and problems of the community and involve them in problem-solving
Develop among themselves a sense of social and civic responsibility
Utilise their knowledge in finding practical solutions to individual and community problems
Develop competence required for group-living and sharing of responsibilities
Gain skills in mobilising community participation
Acquire leadership qualities and democratic attitudes
Develop capacity to meet emergencies and natural disasters and
Practise national integration and social harmony
NCC
Aim of NCC in College
To Develop Character, Comradeship, Discipline, Leadership, Secular Outlook, Spirit of Adventure, and Ideals of Selfless Service amongst the Youth of the Country.
To Create a Human Resource of Organized, Trained and Motivated Youth, To Provide Leadership in all Walks of life and be Always Available for the Service of the Nation.
To Provide a Suitable Environment to Motivate the Youth to Take Up a Career in the Armed Forces.