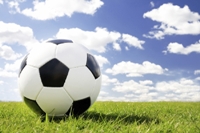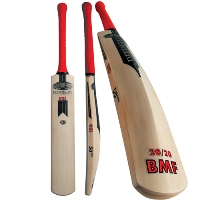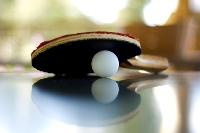 Health & Wellness
Games & sports Education aims to develop all round extra-curricular activities to supplement education, to foster a corporate life based on equality of status and sound moral judgement and to advance the general welfare of our fellow students. This department also preserves and develops physical, intellectual, moral ower of the human being and quality of life.
The Institute lays considerable emphasis on student participation in games and sports activities. Facilities available to students are mentioned as under:
Indoor Facilities
Aerobics, Badminton, Table Tannis, Chess, Yoga, Meditation, Weightlifting, Multi-Gym and Sport Rehabitation Center.
Outdoor Facilities
Football, Cricket, Kho-Kho, Kabaddi, Tennis, Volleyball, Basketball, Hockey and Field(Athletics)
Well laid out fields are available in the campus cricket field, a hockey and a football ground, volleyball & basket-ball court, tennis court, tennis practice wall, table tennis tables, one bad-minton hall, weightlifting appratus are the facilities available to the students.
Inter hostel competition and tournaments are arranged in games and sports activities. The Institute teams in Swimming, Cricket, Hockey, Football, Volleyball, Basketball (men and women), Wightlifing and atyhletics (men and women). Students participates in Inter-University/ Inter- College tournaments, local tournaments and other open compititions.
Faculty members are associated with the games activities for their conduct smooth. Faculty Incharge(sports), Captains, Vice-Captains, and hostel sports secretary are members of the Board. The Board is responsible for laying down policies and programmes for different activities of the sports unit. Those who excel in any sports activities are given various certificates, prizes and awards.

| S.No. | Name | Designation |
| --- | --- | --- |
| 2. | Dr. Neha Sharma | Faculty Incharge (Sports) |