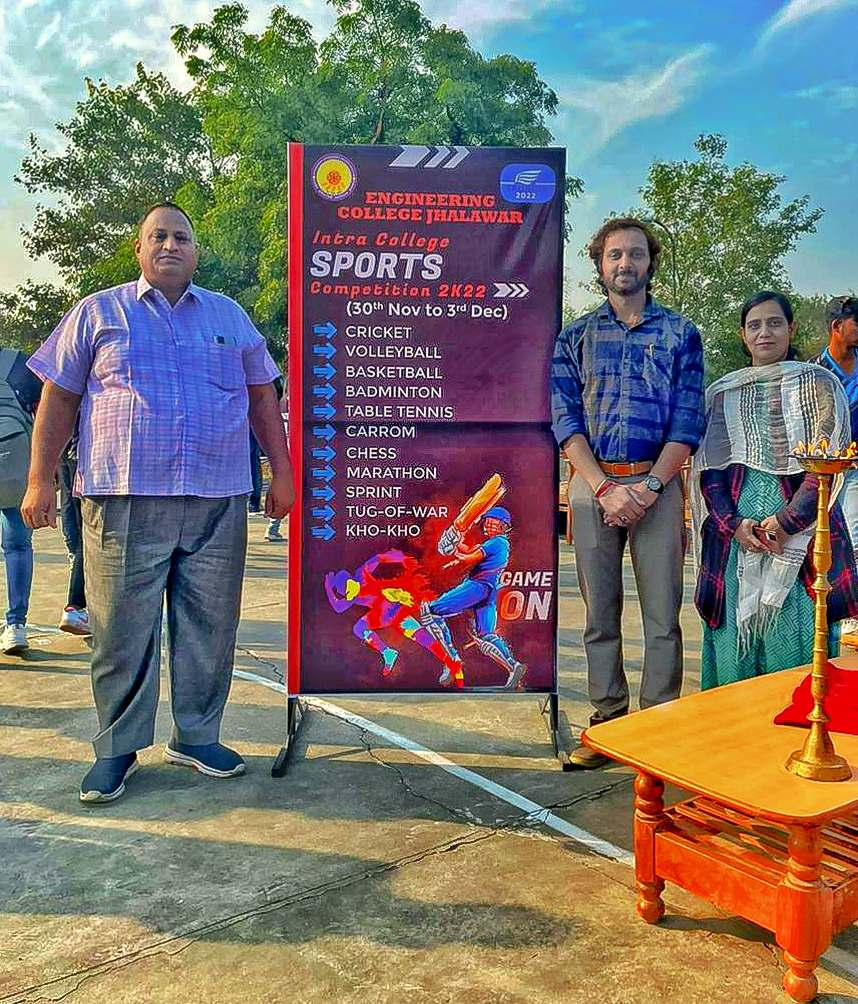 SPORION-2K22 is organised by Mr. Abhishek Soni Sir with the help of final year students.
---
---
Inauguration by our honourable principal Mr. Kartar Singh Sir and sports officer Mr. Abhishek Soni Sir.
---
---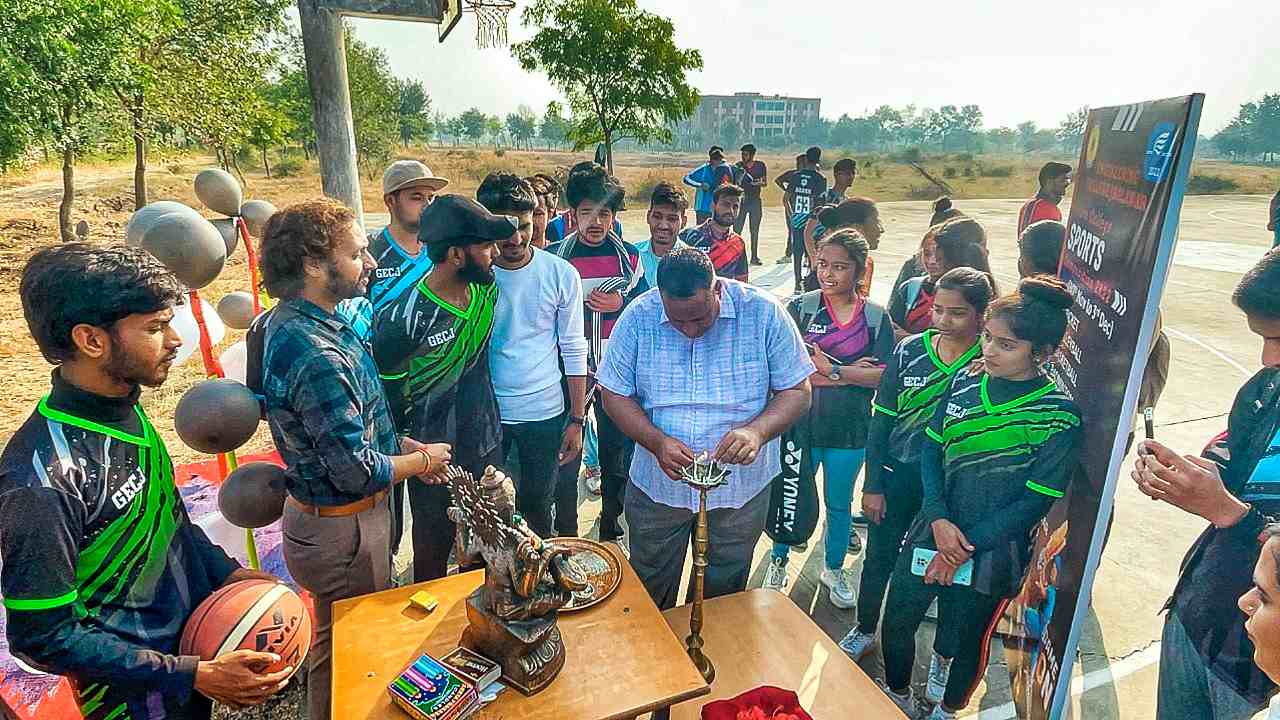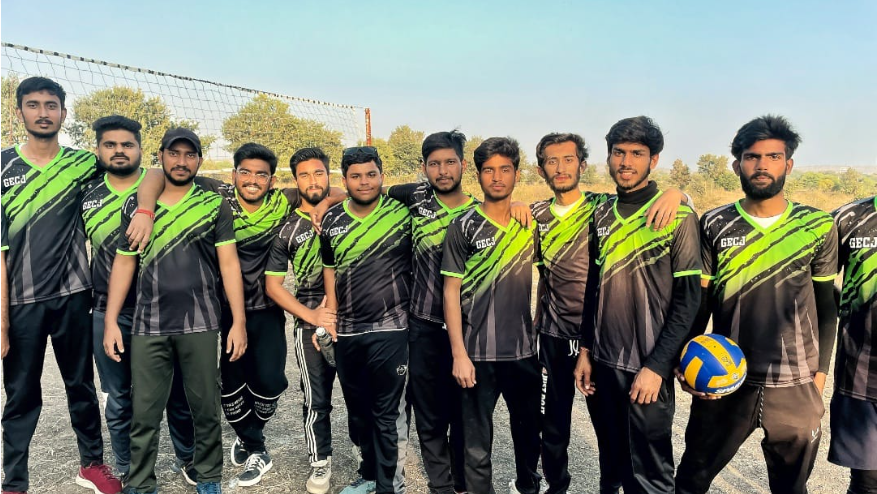 Volleyball is a team sport in which two teams of six players are separated by a net. Each team tries to score points by grounding a ball on the other team's court under organized rules.
---
---
Our home matches are played on the cricket ground in our sports field. Our college has a vast amount of cricket kit that is available for all students to use.
---
---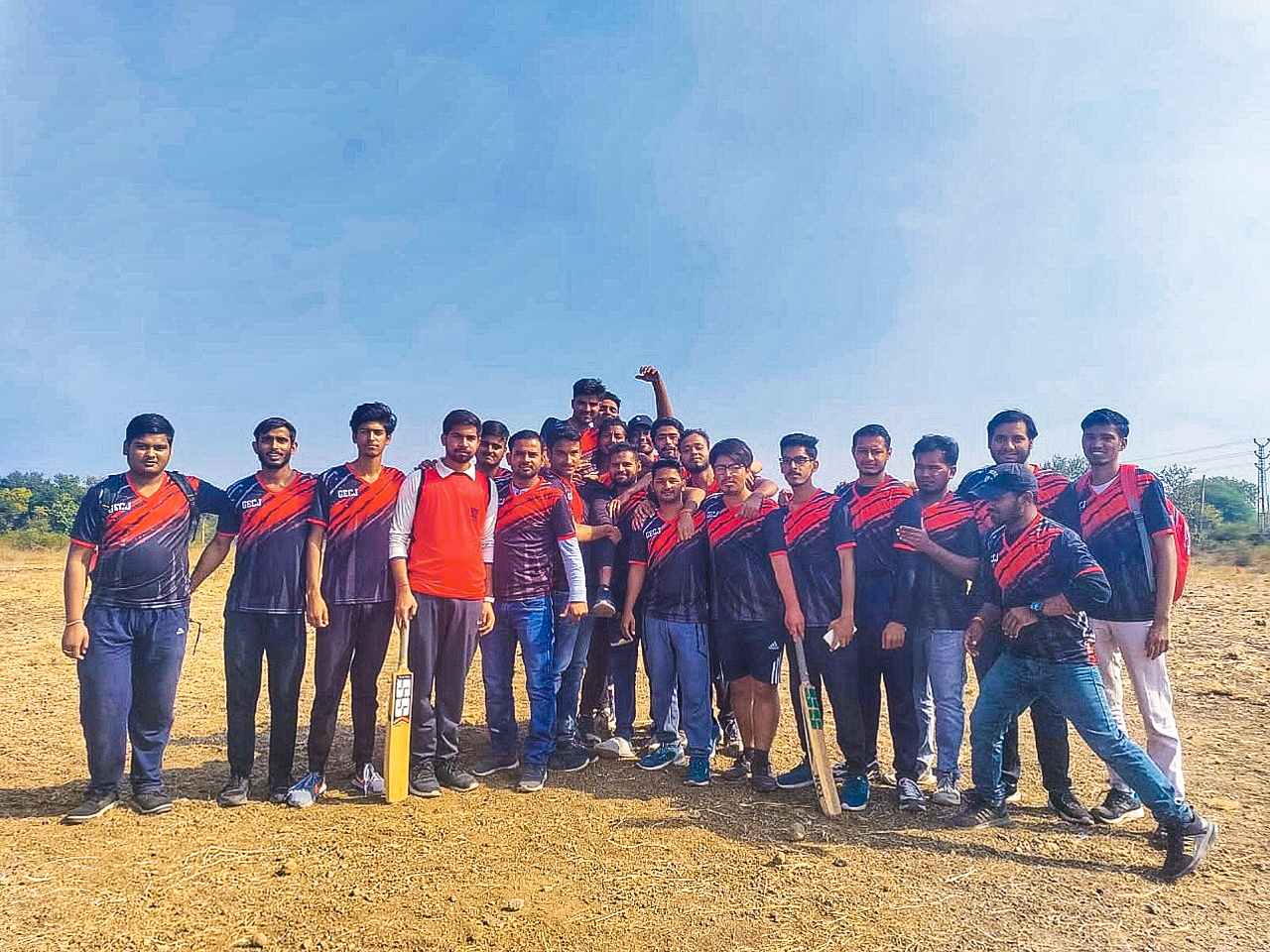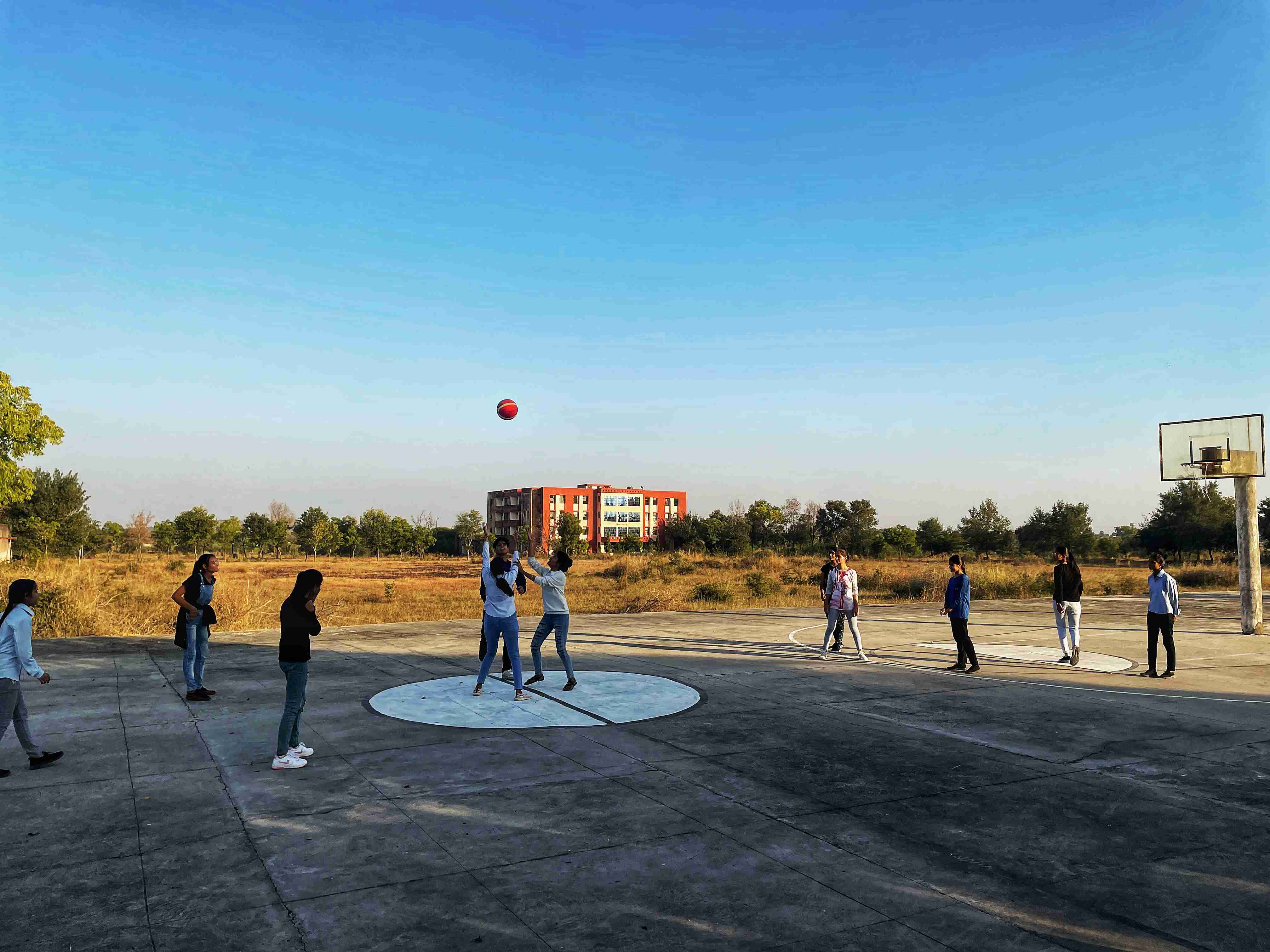 A basketball court with a pavillion is provided in the college, Basketball is played by a large number of students in the evening.
---
---
Tug-of-war is a sport that pits two teams against each other in a test of strength. Teams pull on opposite ends og a rope.
---
---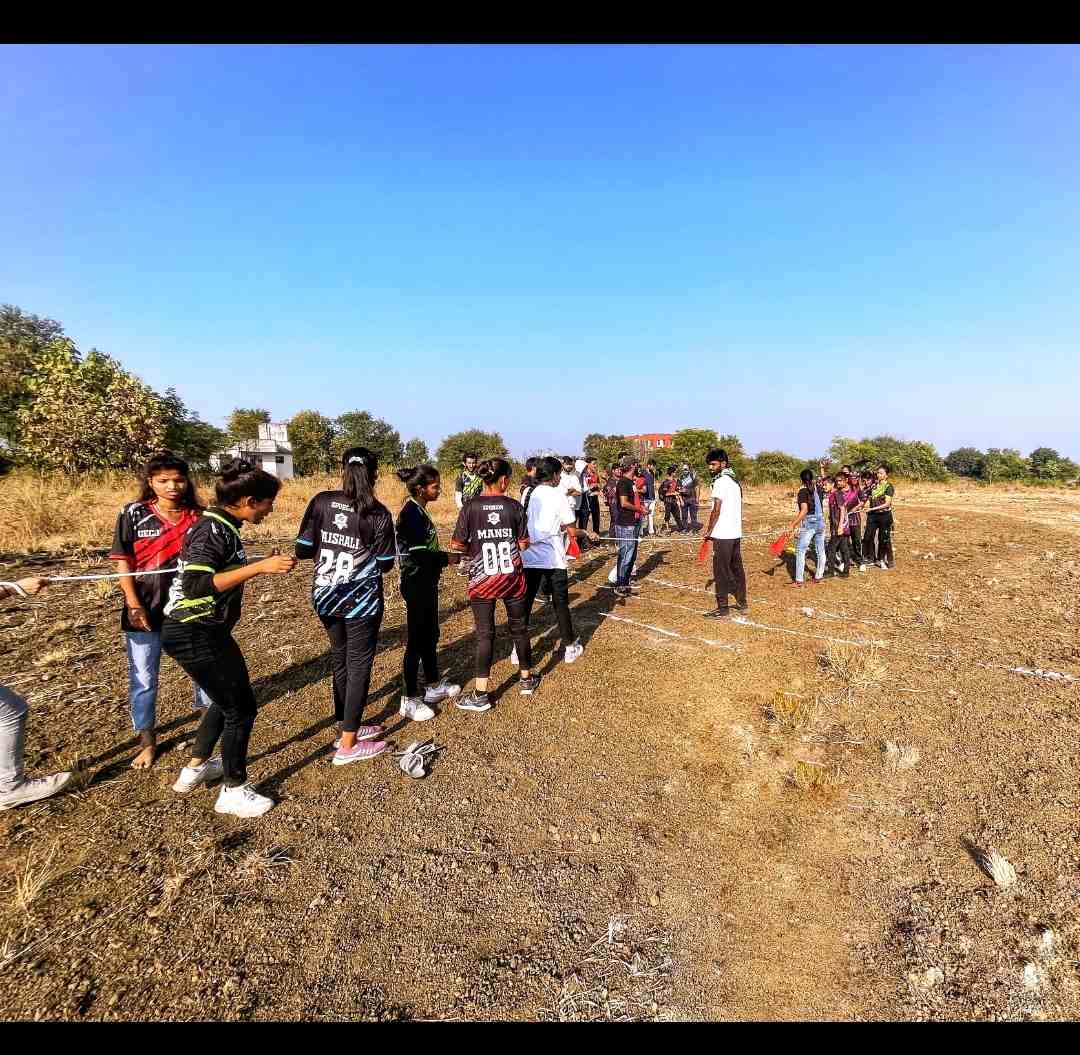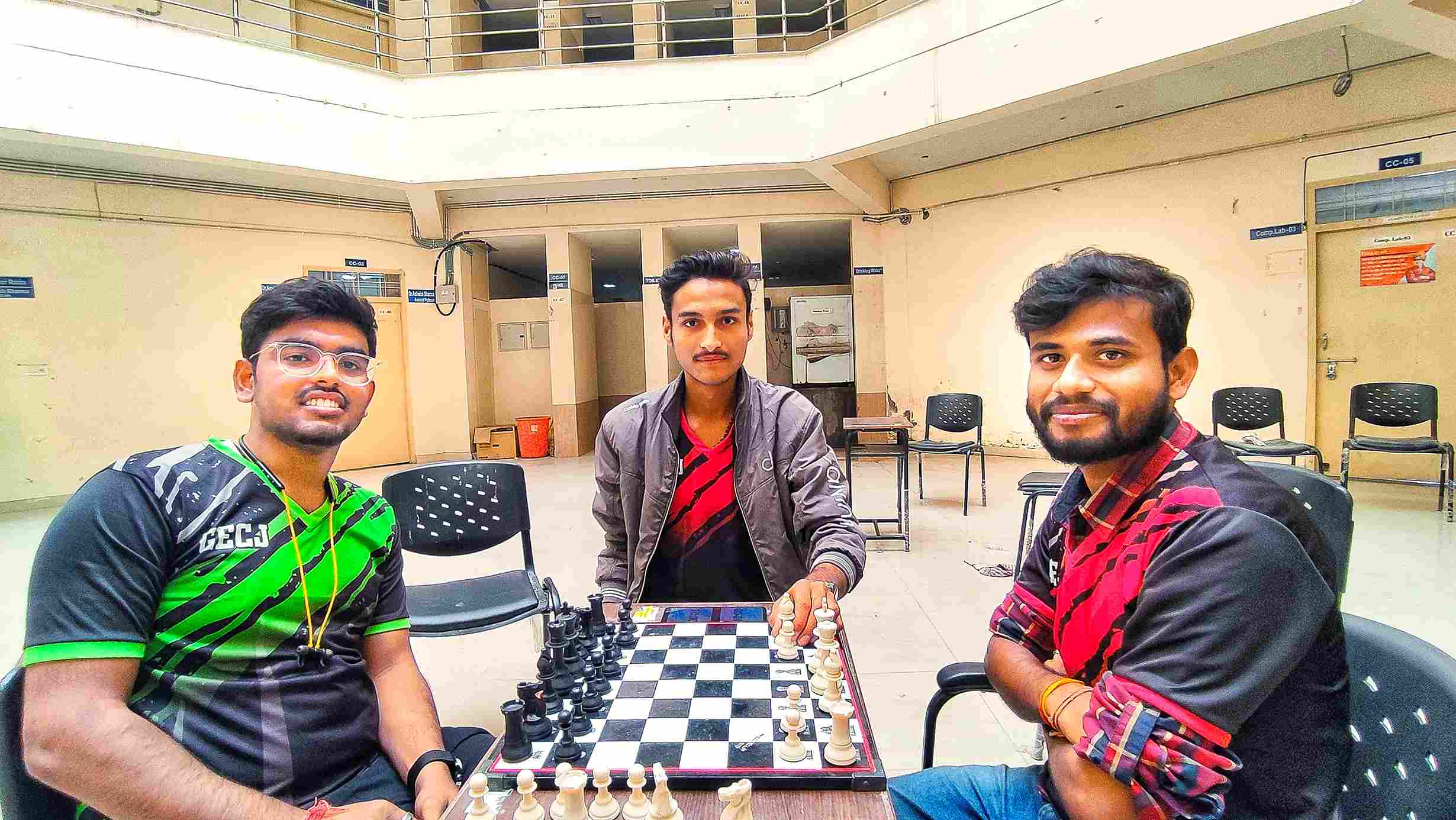 Through chess students improve thier general cognative ability and learn important interactive skills.
---
---
Students spend their leisure time by playing indoor games like carrom, chess etc. in common rooms.
---
---